Throwback Thursday: 10th August 2017
We thought we would take a look back in time, and share some of the best photographs from our archives. Here, we've put together a handful of the best staff group shots from 1888-1950!
If you see anyone you recognise, please get in touch by emailing Communications Manager Richard Redman at rredman@tatachemcials.com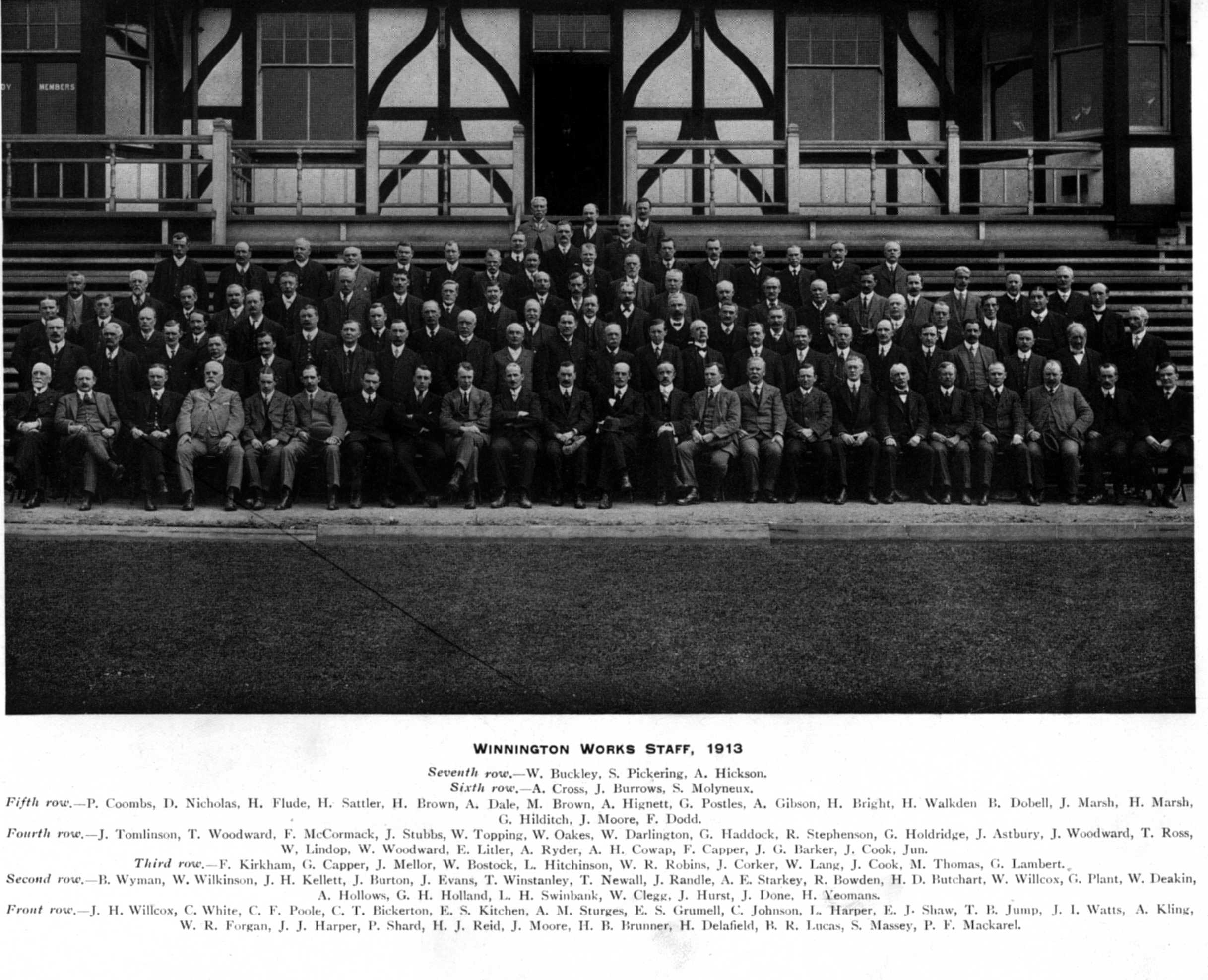 Above: Winnington Works Staff 1913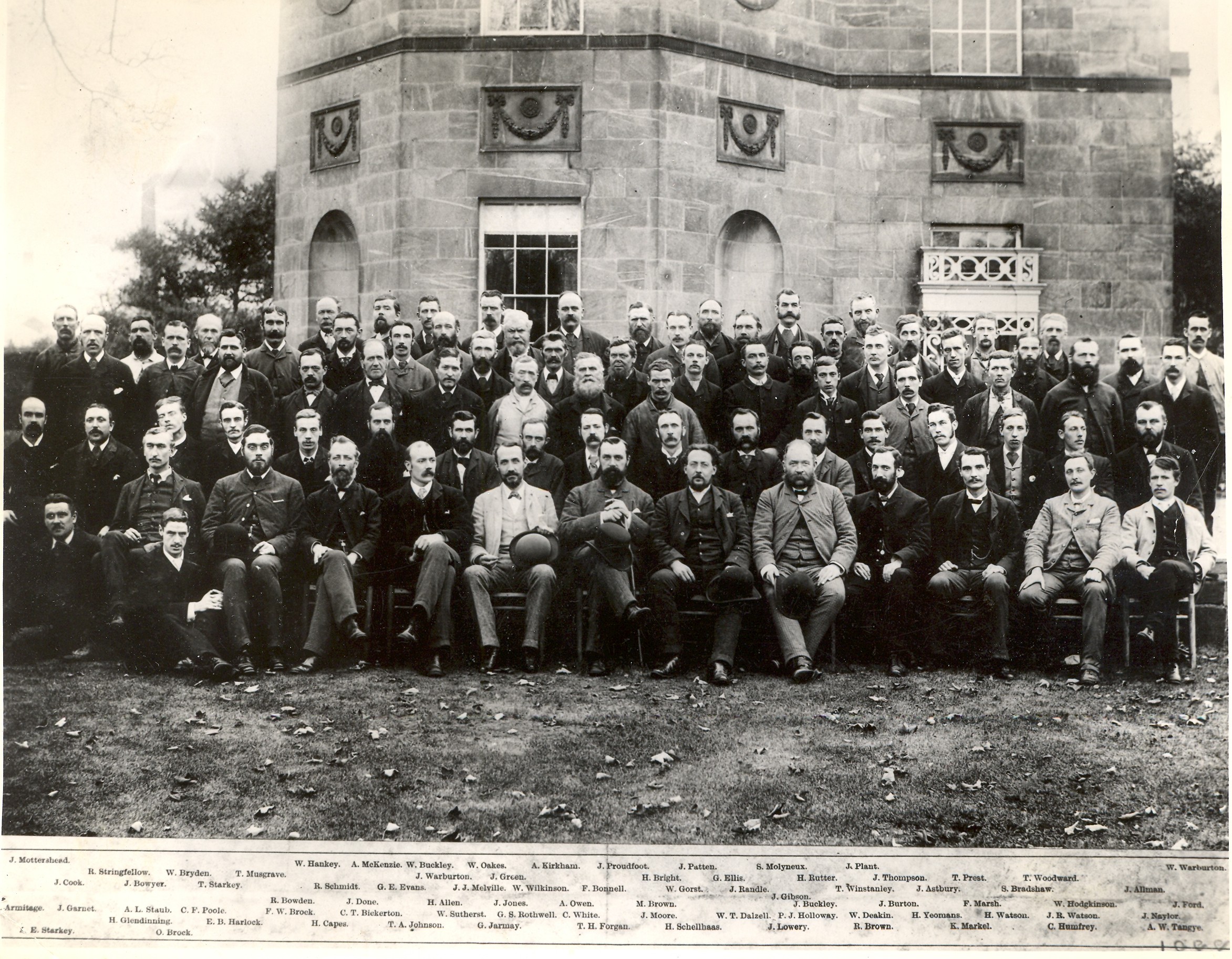 Above: Winnington Works staff 1888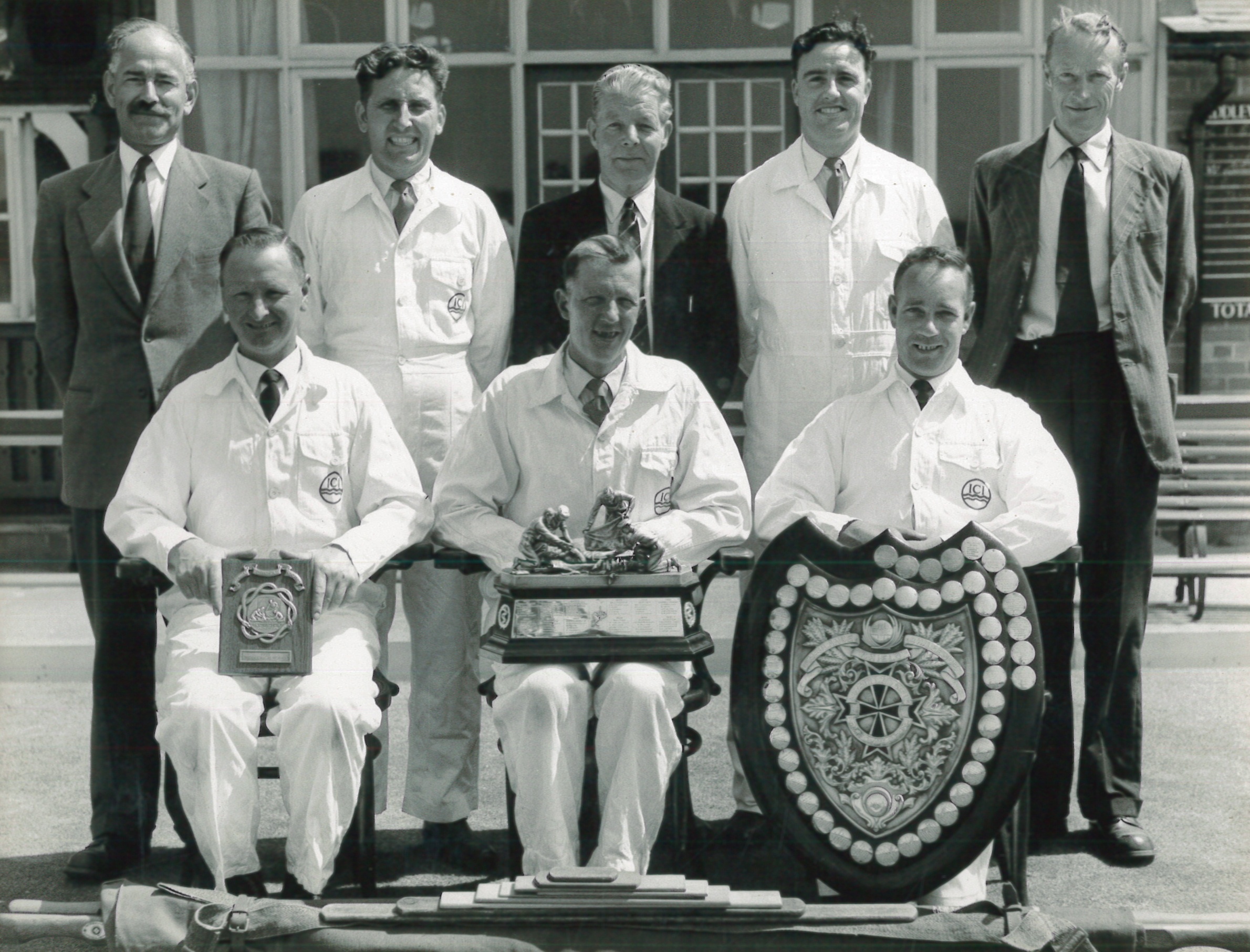 Above: Middlewich ICI Winners of the First Aid Award, 1959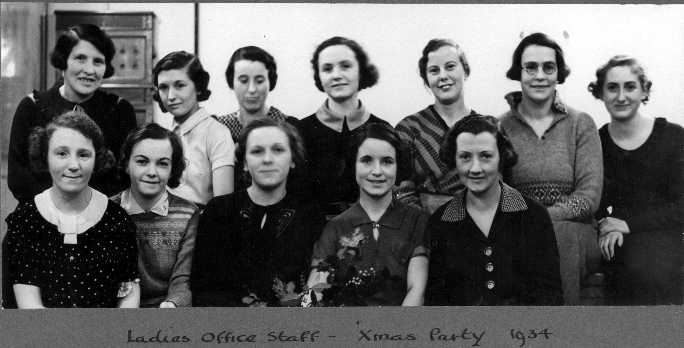 Above: Ladies' Office Staff Christmas Party - 1934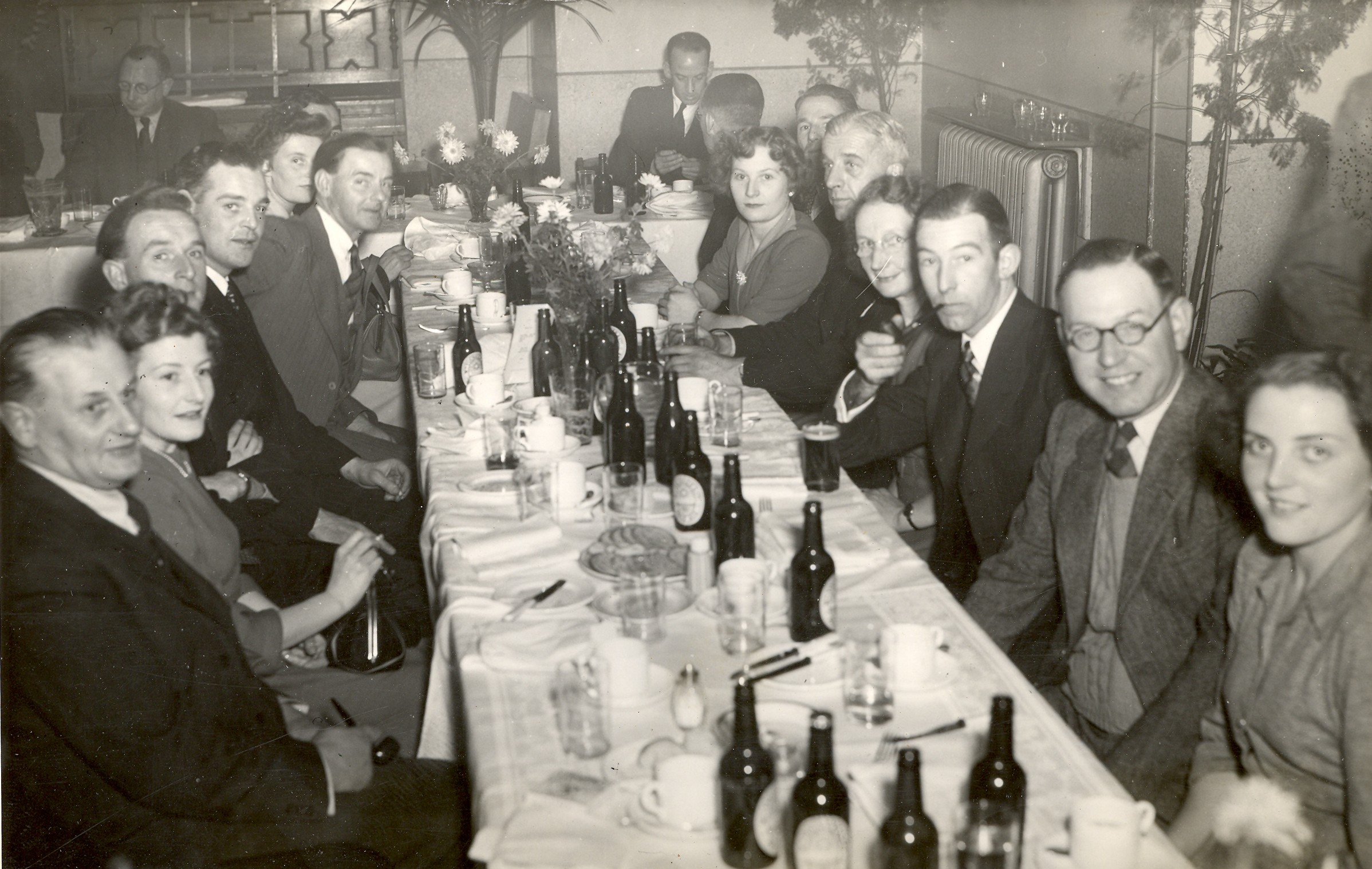 Above: Long service award dinner, 1950s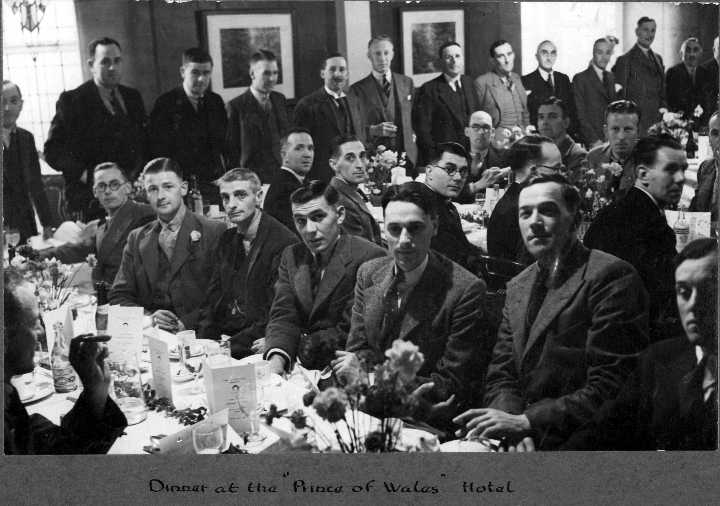 Above: Research and Development Dinner at the Prince of Wales Hotel, 1934.
Tata Chemicals Europe Ltd is one of the UK and Europe's leading manufacturers and suppliers of sodium carbonate, salt, sodium bicarbonate and other speciality chemical products. Established in 1874, the former Brunner Mond company was acquired by Tata Chemicals Limited (TCL) from India in 2005. TCL is part of the global Tata group, one of the world's leading chemicals companies, with a widespread portfolio of household, industrial chemicals and agricultural products. The products come in a variety of fine and coarse grades have a variety of uses including water treatment, pharmaceuticals, food, glass, animal feed, flue gas treatment, deicing and more. Click here for more information.