Tata Chemicals Europe director sleeps rough to help the homeless
Tata Chemicals Europe's Phil Davies will be sleeping rough help raise awareness of Manchester's homelessness problem on Monday night. 
The initiative, called 'The CEO Sleepout', invites senior level employees from any industry to give up their bed for one night and help those who don't have one. Participants will be asked to lead by example by braving the cold and sleeping outdoors side-by-side with their peers to raise awareness and funds for homeless people in Manchester.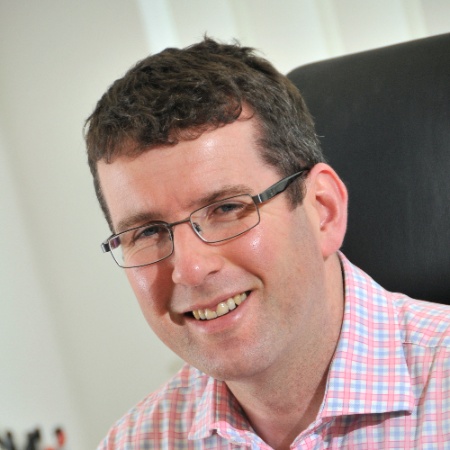 Phil, our General Manager for Business Services, will be sleeping under the stars at Emirates Old Trafford Cricket Ground alongside 100 other senior business leaders. He said: "As the nights start to get longer and colder we should remind ourselves what a vital cause this is, with hundreds of people facing the prospect of sleeping on the streets of Greater Manchester this coming winter.
"I feel strongly about this issue, and troubled that, other than buying The Big Issue, have never really done much about it. I want to help raise awareness of this terrible problem, not least in my own children and their friends so that in the future they don't simply walk past and think that this is normal or somehow acceptable in 21st century Britain."
The CEO Sleepout will support the priceless work of these charities and other local charitable projects. Our ultimate goal is to help make Manchester a fairer and even better place in which to live, work and do business.
Phil is very close to his fundraising target, and would like your help to shed light on this very important issue. Please donate here: www.justgiving.com/fundraising/phil-davies21